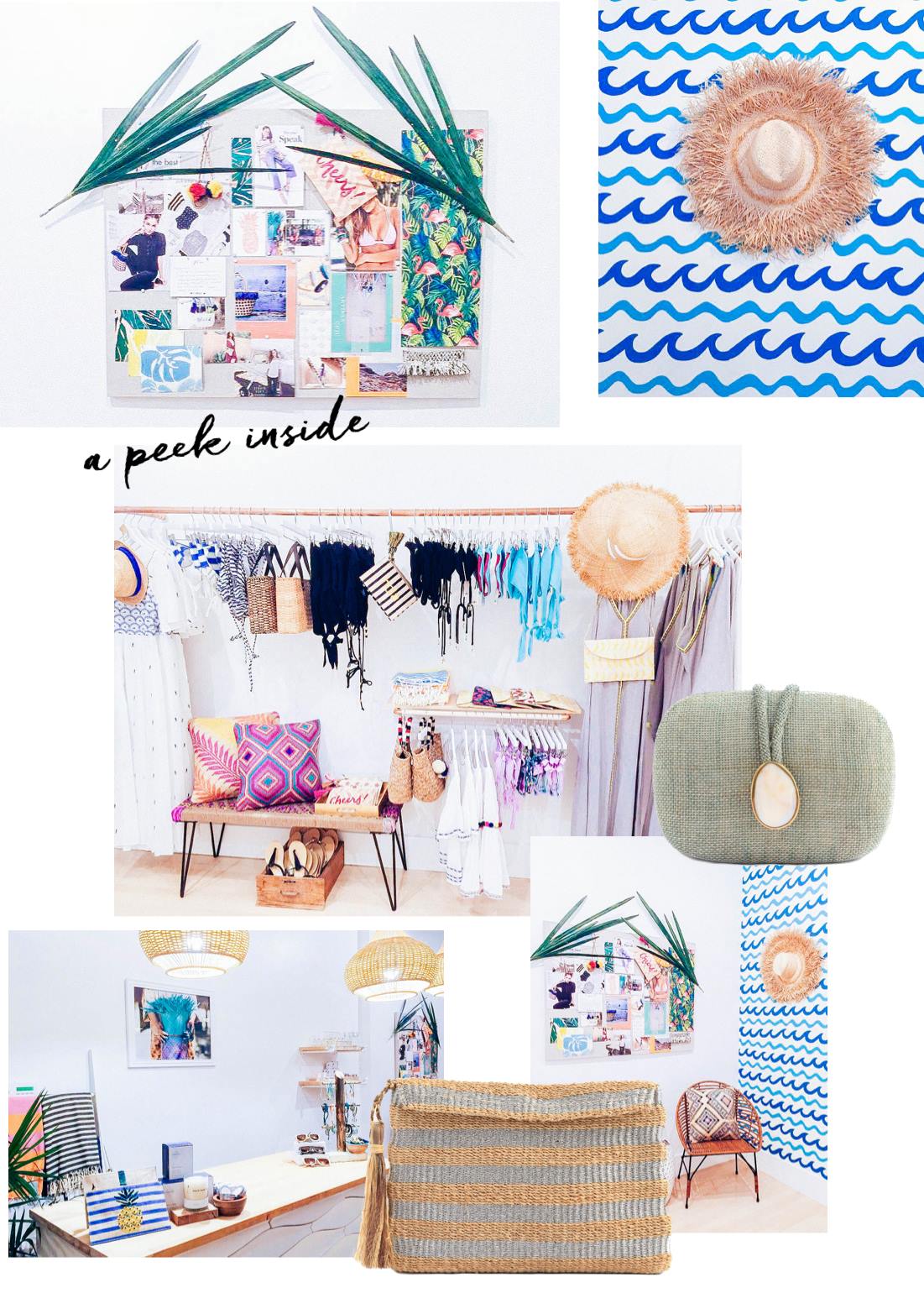 Kayu- Designer Spotlight Conscious Fashion
Kayu- Designer Spotlight AMLA -Kayu was born out of a desire to preserve and cultivate traditional techniques and provide jobs to those in Asia.
KAYU- Designer Spotlight AMLA – This California based label founded by Jamie Lim. Jamie grew up in South East Asiasurrounded by artisanal crafts. However, over the years she noticed that these traditional arts were slowly disappearing. Kayu was born out of a desire to preserve and cultivate these traditional techniques and also provide jobs to those that need it the most.
"Kayu works with artisans in Thailand, the Philippines, Indonesia and Malaysia. So many products are made in soulless factories, our company eschews the mass-produced and instead works with mothers, grandmothers, sisters and daughters." Jamie Lim 
Kayu- Designer Spotlight Conscious Fashion
Made with all-natural materials like straw, shell and wood, Kayu's accessories are created by artisans using age-old techniques and sometimes take days to complete. Rendered entirely by hand and in limited batches, this luxury line  fuses these long-standing techniques with modern design sensibility.
THIS BRAND GIVES BACK ! These bags are hand stitched by new immigrant women in San Francisco as part the designers initiative to provide them with practical training and an alternative source of income. WE BELIEVE EVERY WOMAN HAS THE RIGHT TO DEVELOP TO HER FULLEST POTENTIAL AND EARN A LIVING WAGE.
The world only exists in your eyes – your conception of it. You can make it as big or as small as you want to" – F. Scott Fitzgerald
Kayu has been seen in the pages of such magazines as Vogue, InStyle, and Elle. You can find Kayu nationwide in top department stores and specialty boutiques and over 200 retailers throughout Latin America, Europe and Asia. A percentage of each sale is donated towards creating economic opportunities for craftspeople in developing nations. SHOPAMLA LOVES THIS BRAND !
        PURCHASE THESE BAGS AT AMLA