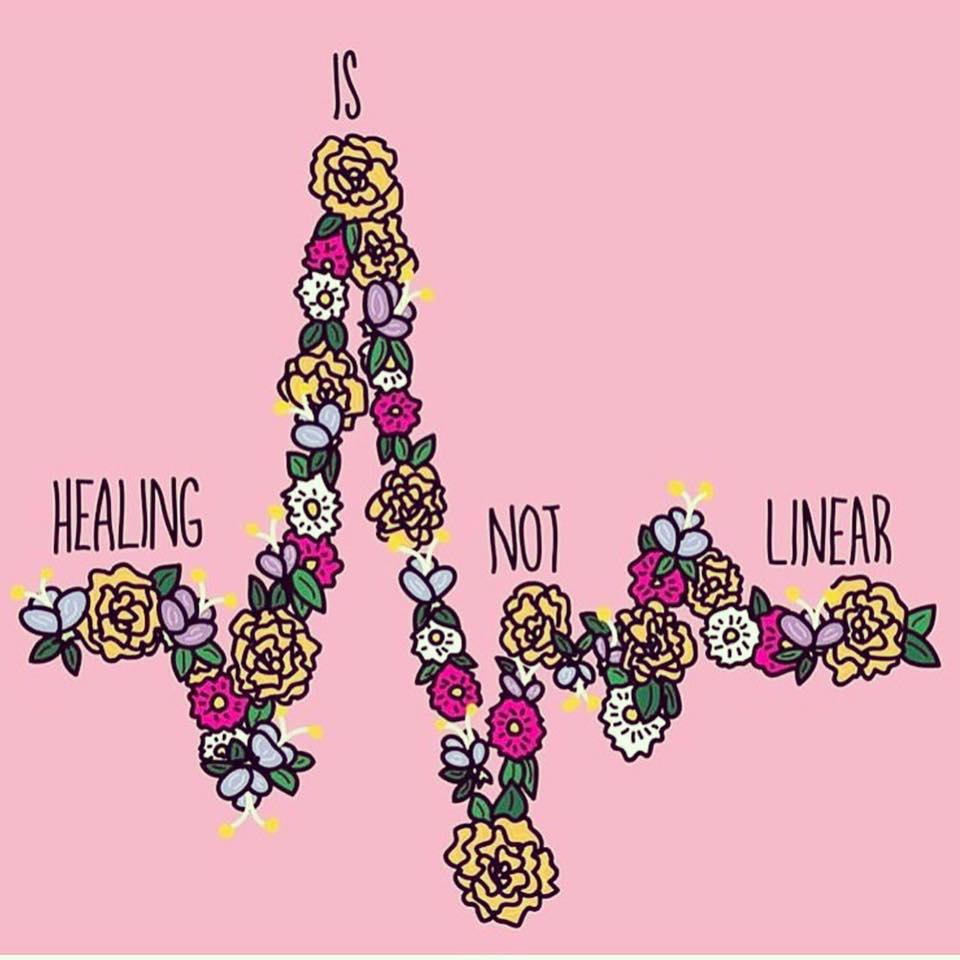 Live Negativity Free 2022– Amanda Mills
Covid tossed us a back a bit . Now in 2022 lets try to get back Living Negativity Free Start Now -AMLA WELLNESS – So Many times,our negativity comes from one small thought that tricks the mind into a downward spiral.
Imagine this, your mind is like the ocean: the deeper you get into negative thinking ,the darker you get. Good news, there is no need to drown yourself in negativity, but you need to understand,explore and heal . Nine times out of ten, negativity has deeper roots than we allow ourself to feel. The main problem is that we don't spend the time or give ourselves space to look at what's really going on. Chances are wounds run deep but fear not, your not alone.
Live Negativity Free Start Now
The Daily practice & Self Evaluation- Our first exercise is to get to "know you" grab a notebook and start writing. For my tech savvy  readers open a google document and type away. A smart phone is perfect for me because its alway handy.
Question – Do not worry, no grades will be given !
Where do I feel negativity in my life?
Is this negativity coming from me or my old wounds insecurities ?
Or do I believe someone or something is bring you down and making you feel less ?
How do I actually want to feel?
Why don't I allow those feelings to happen? 
What is holding me back from feeling positivity?
Why am okay in this negative state ?
What do I  deserve to be happy?
What is something I can do today to help bring positive thoughts into my mind today ?
PUT YOUR EGO ON A DIET : 
The mind loves to control us and be in the "driver's seat". The busy mind will do anything to keep us from stillness . The Ego feeds off of negative thought and fears. Negative thinking has become a comfort zone of so many people today. The ego is a great part of our human experience and we must be aware of its trickery .If you're a busy person and have tried meditation, you know how hard it is to quiet the mind. Our  ego is always gabbing our "small mind", telling us stories that play into our fears.
Live Negativity Free Start Now– Lesson One of My 5 Part Series – AMLA
Negative Free Tip – "Starting a routine meditation practice is the best way to quiet the mind . May I suggest  start with a yoga class before sitting . Yoga  is the best way to move your mind and body to stillness." Amanda Mills L.A.
Quieting the Mind 101 :
To begin simple meditation practice, set your phone timer for ten minutes.
Sit comfortably or lie down.
Take 3-4 deep breaths and allow yourself to simply be.
If you have an overactive mind, no problem listen to relaxing music.
Also if your lucky enough get out into nature and just sit peacefully.
Be still, close your eyes and just see what comes to the surface.
Let thoughts by like a cloud in the sky don't watch it juts let it drift by with little or no reaction.
PRACTICE COMPASSION:
When was the last time you gave yourself a mental break? There is so much pressure today to be perfect  life is overwhelming for all of us at different times. So, rather than feeling negative or insecure release  your thoughts about yourself, practice compassion with this practice .My advice do something for others and get out of your own way. Simple tricks like jumping in a yoga class or taking a nice walk  or turning on some happy music are quick and easy game changers.
LIVE NEGATIVITY FREE Start Now
For my beginners , please place your hands over your heart. Feel yourself breathe and slowly allow your breath to drop into your heart space. Imagine all of the thoughts in your mind and allow them to come into the heart. Take some very deep, slow breaths and feel love from your hands going into your heart. Give yourself a few moments to feel compassion for yourself and others. I often end my meditation with a prayer of thanks and gratitude to my heavenly father and as I pray for my soul I pray for the world. Just giving thanks to our higher power sets your intention for great things to come.
Visualize your life and all of the things you've already accomplished, even the things that you don't believe are worthy of recognition . Feel how much you matter, just because you are here and you exist in the world. Without self-judgment or belittling yourself, simply feel love and compassion for yourself and all of your life experiences and most of all known your enough. Know that God has a plan for your life and that the greatest tragedies with faith and perseverance can lead to the greatest victories.
I leave you with this never see any event as a miss or a failure only receive it as a beautiful lesson that leads to a better more unstoppable version of you.
If you are struggling with anything you would like me to tackle fell free to email me at amanda@amandamillsla.com – I can't  wait to hear from you !
GUIDED MEDITATIONS 
I would like to thank THE FRIZZ KID aka Hana Shafi for her lovely art and beautiful heart. A peaceful warrior for  women and a true feminist . Love you Hana though sharing we are are healing- One Ocean Many Waves.