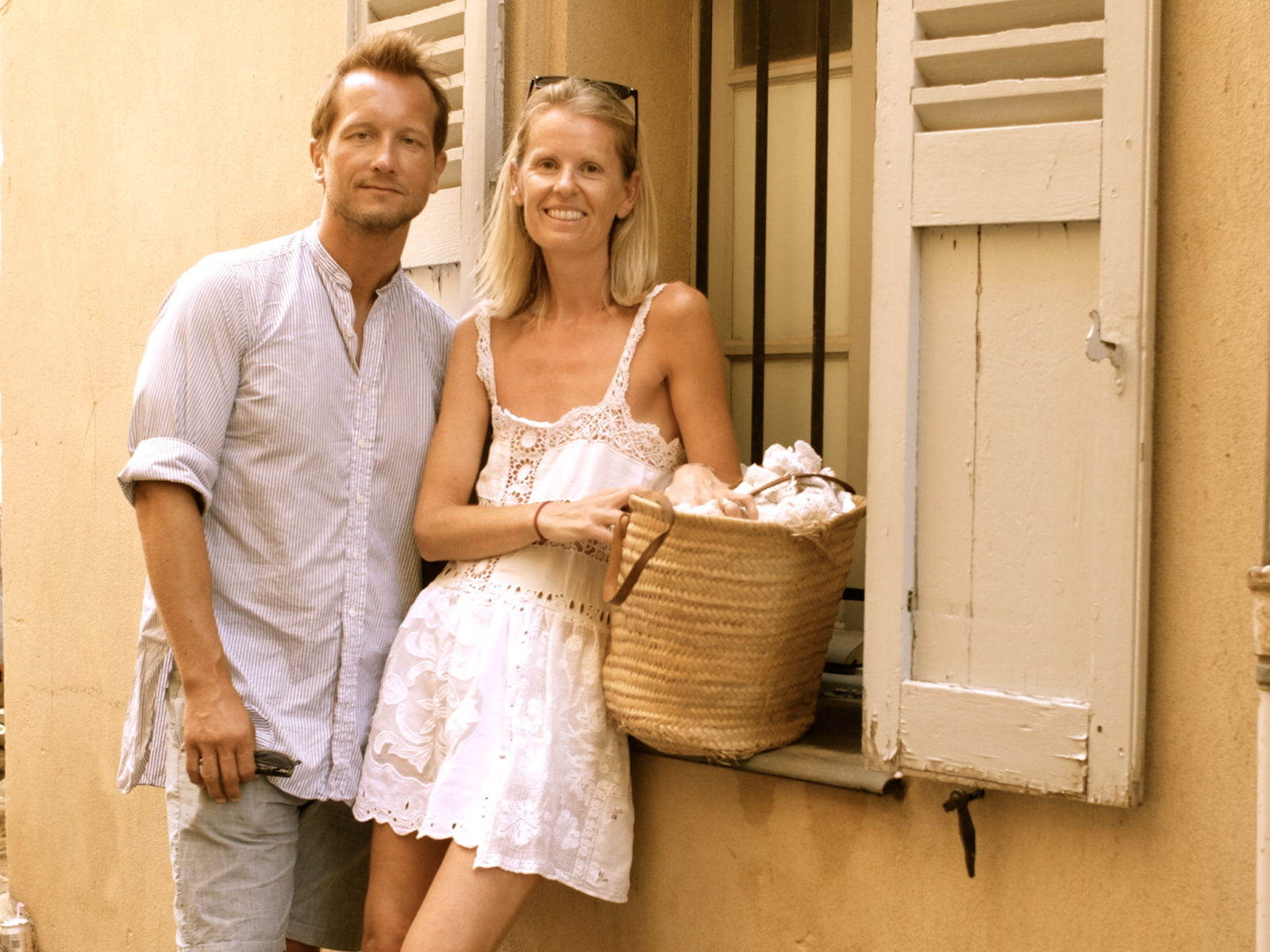 Place Nationale French Vintage Dressing
Place Nationale one-of-a-kind garments handmade from antique French & English lace. Pure British bohemian style now at Amanda Mills Los Angeles 
Place Nationale  is a London-based bohemian inspired clothing line and vintage renewal brand. Place Nationale is a collection of over 500 handcrafted pieces with a French Riviera influence. Husband-and-wife team Doug and Amanda Butterworth own and operate Place Nationale, and each year, the duo drives to the seaside town of the brand's namesake in the south of France, stopping at flea markets in search of fabrics. Amanda hand-stitches together the detailed collage of antique French cotton, seventies tablecloths, and English lace trim into  English lace trim dresses and blouses   that are perfect for your upcoming summer holiday.
Place Nationale creator Amanda Butterworth got her start selling a curated collection of vintage clothes in London's Portobello Market. The designers line builds upon the encyclopedic knowledge of throwback fabrics she acquired while traveling the world looking for the best English lace and French cotton.
Each beautiful piece of  Place Nationale is an assembled of  antique and vintage materials, and a single design can be a real history lesson: comprised of antique embroidered French cotton, 70s cutwork tablecloth fabric and vintage English lace trim fashioned into the most beautiful dresses and tunics .
Amanda Mills Los Angeles is proud to bring this beautiful Place Nationale collection to our clients our selection includes dresses, tunics blouses and skirts.Keep in mind each item is one of a kind and hand made so handle with care. If you are looking for the perfect summer dress or blouse to wear on the beaches of Malibu. St Tropez the Hamptons or Capri Place Nationale is the brand for you and #shopAMLA is the place to purchase the best in luxury bohemian style .